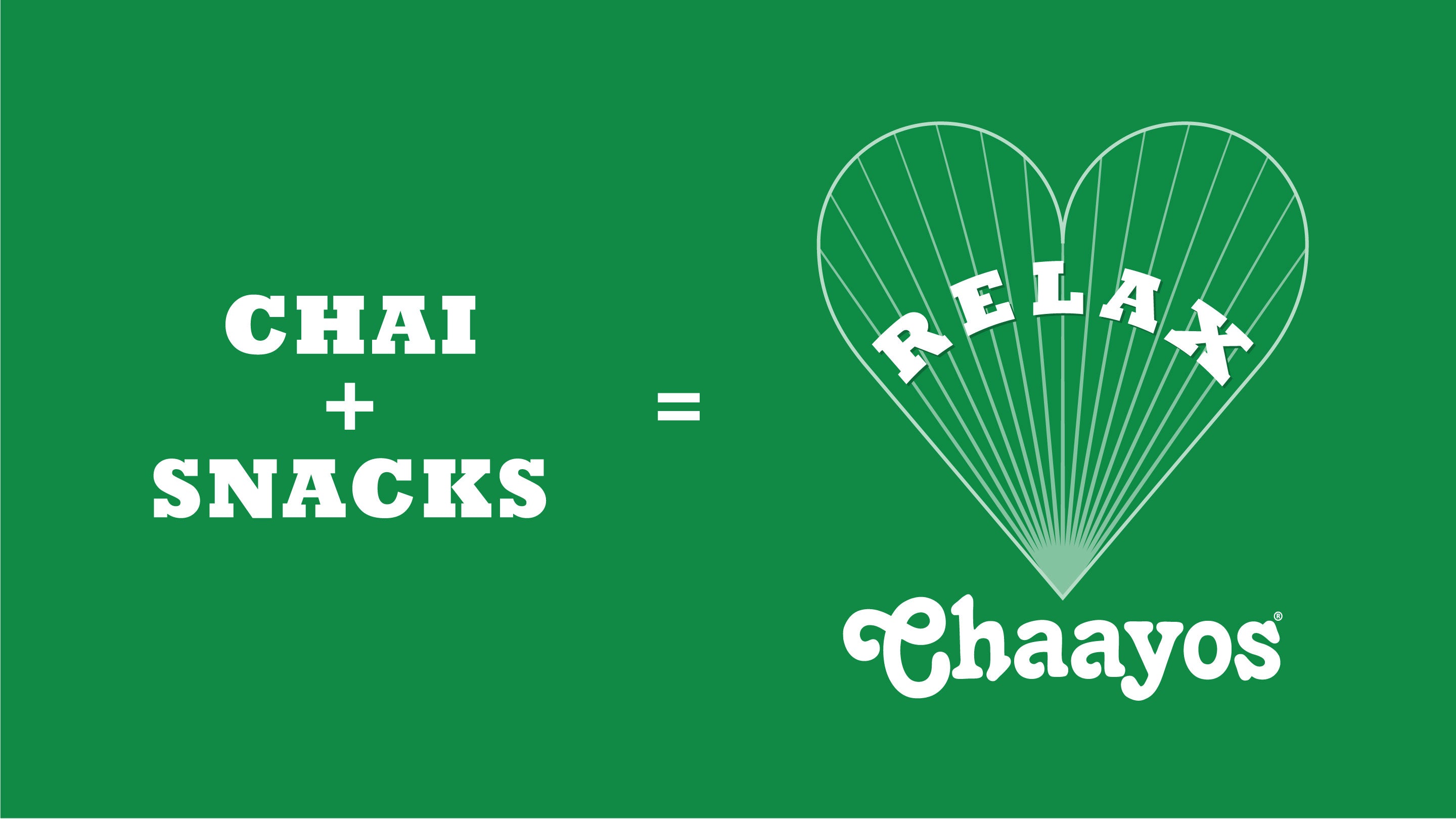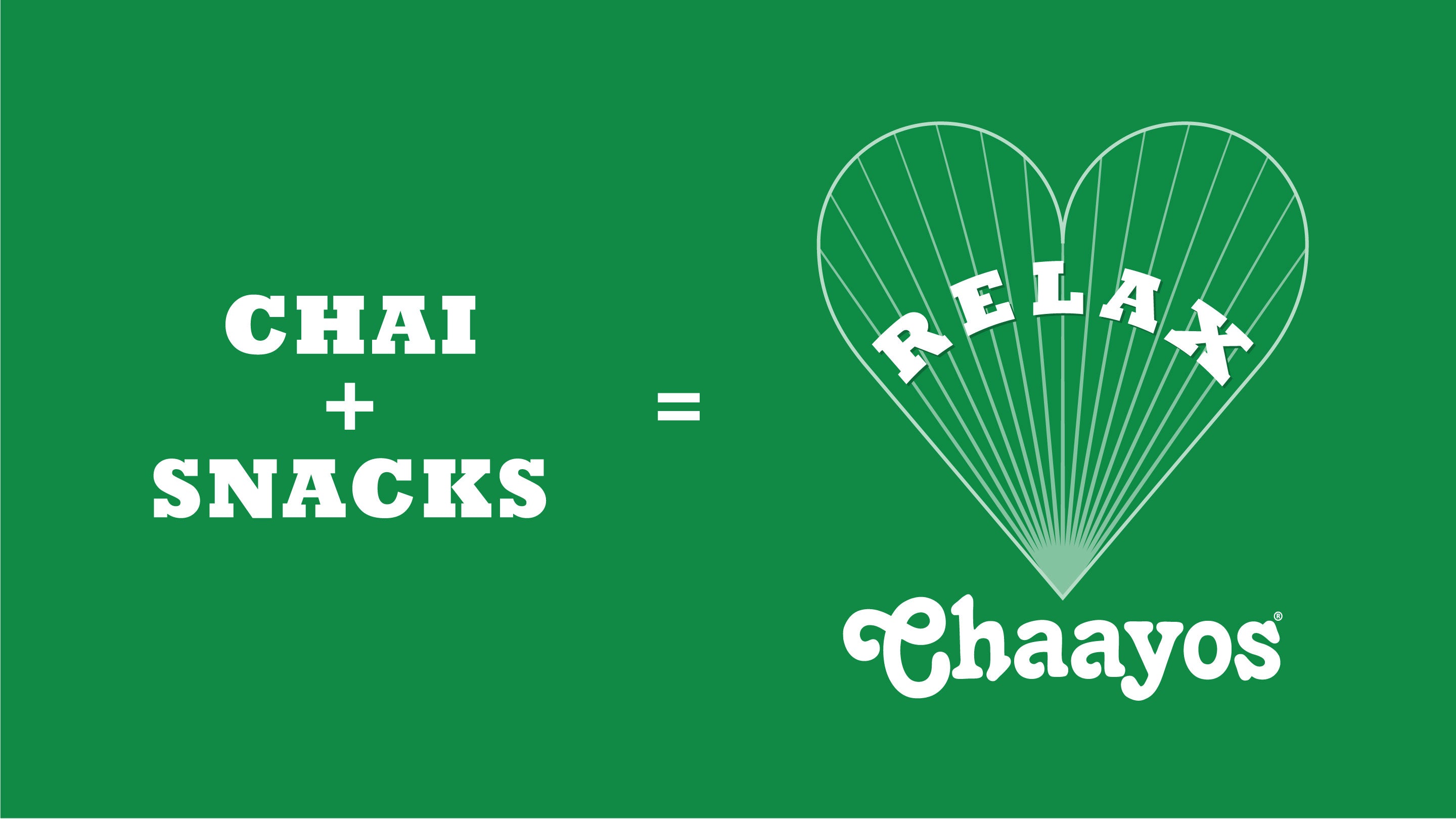 Our Mission
Our mission is to help ease these seemingly endless pressures of modern existence using a traditional recipe for Relaxation i.e. Chai and Snacks that go along with it.
Sunshine Teahouse Private Limited known as 'Chaayos' was formed with the vision to create a unique tea experience for the consumers of India. With several tea experiments, today the customers of India can easily have access to a good cup of tea and snacks.


Are you really working from home or living at work? Catch a relaxing break with our kadak chai & chatpata nashta at Chaayos!
Twinkle twinkle little star, please save me from this torture! Unwind yourself with a hot cup of chai and some tasty snacks.
If traffic can slow down, so can you. Sit back & relax with a hot cup of chai, tasty snacks and a lot of me time at Chaayos!
Technology can land us in hot water, but you insist on a hot cup of chai! Relax at Chaayos with your favourite chai & snacks